Protect Your Home and Business with

Manage Security Systems
Customized Security Solutions for You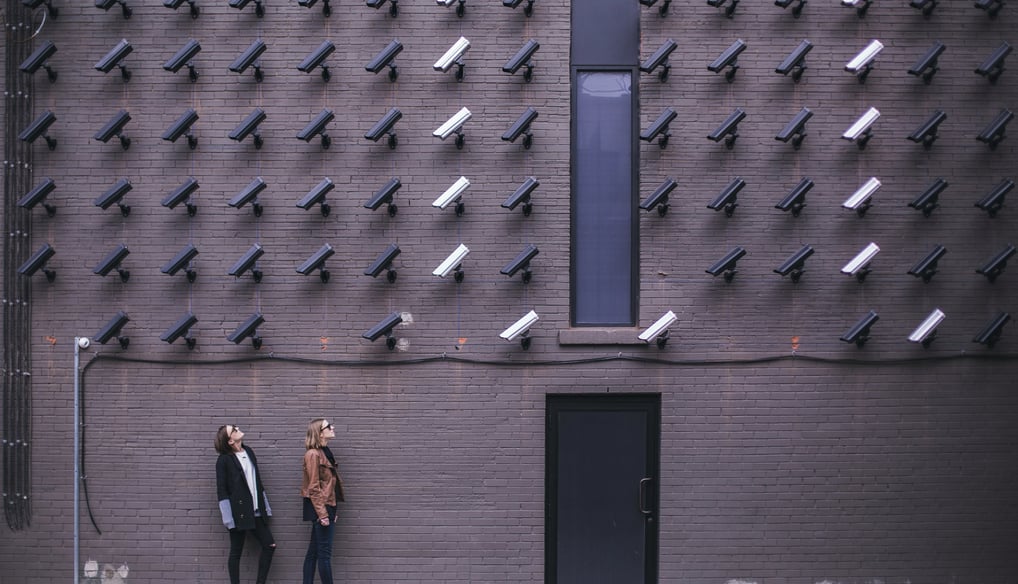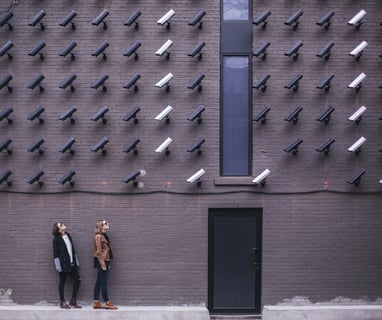 Protect your property with Manage Security Systems
At Manage Security Systems, we provide top-notch installation services for a range of security systems including Alarm systems, CCTV (surveillance), Access Control Systems, Networks, IP PBXs and others. We believe in creating a secure environment for our clients and that is why we offer customized solutions to meet their specific needs. Our team of experts is well equipped to handle any installation project, regardless of its complexity. We use only the best quality products to ensure that our clients get the best value for their money. Contact us today and let us help you protect your property.
Electronic Security Systems
We provide a wide range of electronic security systems designed to meet your specific needs and ensure the safety and security of your property and business. Whether you need alarm systems, CCTV surveillance, access control systems, or IP PBXs, we have the expertise and experience to deliver reliable and cost-effective solutions. Our team of technicians is highly trained and certified, and we use only the latest technologies and equipment to ensure the highest levels of performance and efficiency.
Expert Installation and Support Services
At Manage Security Systems, we are committed to providing our clients with the highest levels of service and support. From the initial consultation to the final installation, we work closely with you to understand your needs and provide customized solutions that meet your specific requirements. Our team of experts is available 24/7 to provide support and maintenance services, ensuring that your electronic security systems are always up and running. With our professional installation and support services, you can have peace of mind knowing that your property and business are fully protected.
Manage Security Systems is a trusted electronic systems installation company with years of experience in providing top-quality security solutions to homes and businesses. Our team of expert technicians is dedicated to ensuring your safety and peace of mind by installing and maintaining the best security systems for your specific needs.
Secure your world with
Manage Security Systems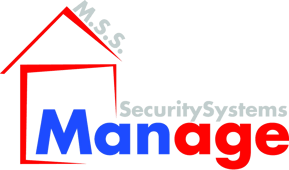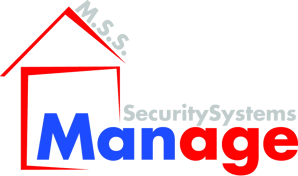 *All trademarks, logos and brand names are the property of their respective owners. All company, product and service names used in this website are for identification purposes only. Use of these names,trademarks and brands does not imply endorsement.